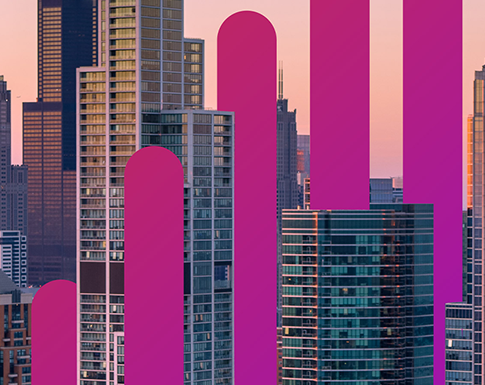 Team
We're a global community of inventive minds and skilled experts. Here's seven of them who are leading the company.
Executive Board Members
David Newns

—

Head SIX Digital Exchange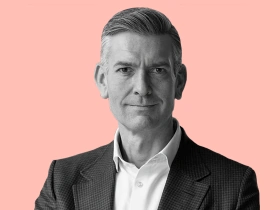 David Newns was made Head SIX Digital Exchange in October 2021 with a mandate to lead SDX in building the next generation fully regulated digital market infrastructure and establish SDX as a leader in global institutional Digital Assets and Cryptocurrency services.
David is an entrepreneur and financial services professional with over 20 years of experience in capital markets. Prior to SDX, he was Senior Managing director at State Street and Global Head of GlobalLink Execution Services. In this role he was responsible for the award winning Currenex and FX Connect independent multi-asset class trading platform businesses.
Previously, David was Global Head of Currenex and SwapEx. Before that, he held the roles of Chief Operating Officer for State Street Global Exchange Trading & Clearing and State Street eExchange EMEA.
In 2001 David joined Currenex as a founding member of Currenex's London operation. Before joining Currenex, David held several positions in technical services at MicroStrategy, a leading global provider of enterprise software platforms for business intelligence.
Mathias Studach

—

Head Finance, Risk & Organizational Development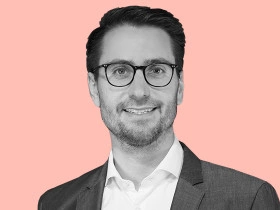 Mathias Studach joined SDX in July 2018 as Head Finance, Risk and Organizational Development. He has a wealth of experience in financial markets, especially in the management and implementation of enabling-technologies, strategy and controlling. In his previous role as Head Technology at a Swiss private bank in Zurich, he was responsible for the digital transformation of the company and the technological implementation of their Blockchain Asset Management Solution.
Alexandre Kech

—

Business Head Digital Securities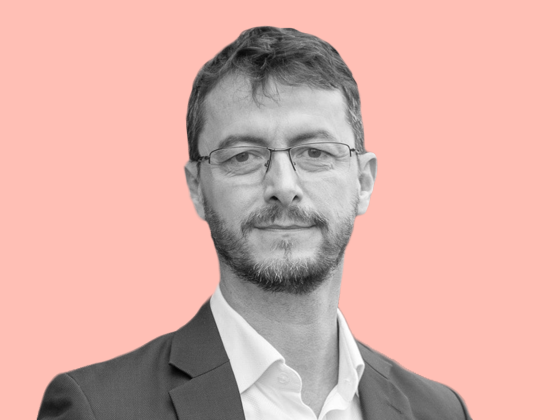 Alexandre Kech joined SDX in November 2022 as Head Digital Securities. Over the past 25 years, Alex has constructed a unique career combining finance at BNY Mellon, payments/securities infrastructure and standards at SWIFT, and blockchain and digital assets at Onchain Custodian (ONC). As co-founder and CEO of ONC, Alex led the Singapore and Shanghai-based team that built from scratch a custody and prime brokerage service for crypto and other digital assets. Most recently, he moved to Switzerland to launch and run Citi Ventures' Blockchain & Digital Asset team to engage across the European ecosystem on emerging use cases for blockchain technologies and digital currencies.
Inmaculada Navas

—

Head of Legal and Compliance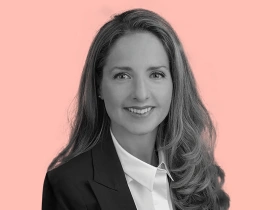 Inmaculada Navas joined SDX in April 2019 as Head of Legal and Compliance, with a mandate to lead the FINMA licensing approval proceedings, build a legal and regulatory framework, legal advisory for products and initiatives, manage external counsel mandate and build an internal legal team.
Inmaculada has over 18 years of long-standing Legal and Compliance experience partnered with Leadership and Project Management skills gained from a solid work history in the private sector.
Prior to SDX, Inmaculada worked in UBS and Credit Suisse, where she gained expertise in cross-border matters and international law related to financial markets, banking law, financial crime, regulatory affairs, governance, litigation and enforcement.
Loïc Guezennec

—

Head Technology Officer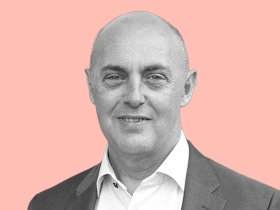 Loïc Guezennec joined SDX in September 2022 as Head Technology Officer. He has over 20 years of experience in the financial industry and has been developing technology for trading, wealth management, risk and compliance, in both small and large organizations.
Prior to SDX, Loïc was CTO and Head of Development at Lombard Odier. His other appointments include Head of Platform Engineering at Credit Suisse and Head of Engineering at Swissquote.
Martin Vetsch

—

Head Operations
Martin Vetsch joined SDX in July 2022 as Head Operations. In his role, he is responsible for client onboarding, client support and SDX's day-to-day operations. Martin is an entrepreneur and a senior banking professional with over 20 years of experience in the financial industry.
Prior to joining SDX, Martin demonstrated his leadership, strategy, and operational skills, while holding various executive positions in global banks and Swiss regulated entities including Credit Suisse, Vontobel, and VP Bank.
Belén Romana Garcia

—

Chairman SDX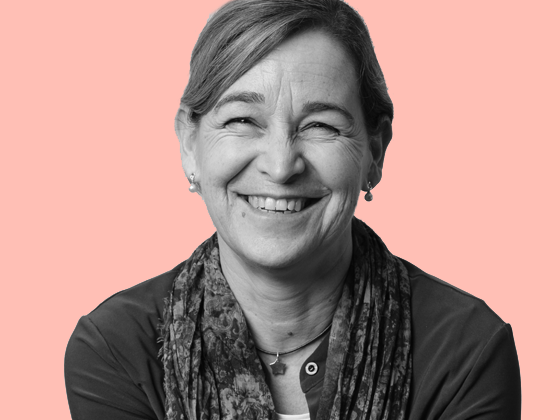 Belén Romana Garcia was appointed as Chairman to SDX in January 2023. She is also member of the board at SIX, Santander and Werfen. Her previous appointments include executive chair of Sociedad de Gestión de Activos Procedentes de la Reestructuración Bancaria, S.A. (SAREB) and member of the board at Aviva PLC and Aviva Italia Holding S.p.A. She has been director-general of the Treasury of the Spanish Ministry of Economy, and board member at Banco de España and the CNMV. Belén was also a director at the Instituto de Crédito Oficial and other entities on behalf of the Ministry of Economy, as well as listed companies like Ageas, Banesto or Acerinox.