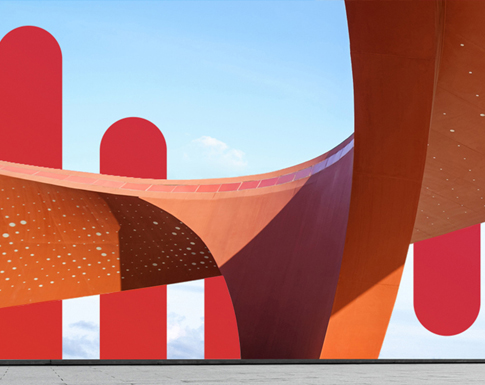 SME Equity
A new segment created exclusively for Small and Medium Sized Enterprises.
SDX SME Equity is a segment designed for entrepreneurs who want to raise capital in a fully regulated digital exchange and CSD to raise their company profile and significantly expand their business.
SDX provides the infrastructure where SMEs can issue, trade and secure their equities and tokens on one, single, reliable, and trusted DLT-based offering.
SDX supports SMEs' growth as all listing and trading requirements are tailored and fitted to the needs of the companies and their investors.
Companies admitted to this segment are subject to the same requirements as in the main segment therefore ensuring the highest levels of quality, transparency and investor protection.
Documents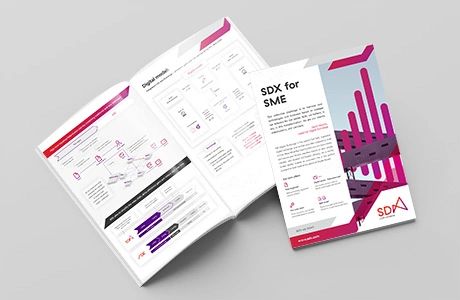 SME Equity Brochure
Read about our offering for Small and Medium Enterprises in our brochure.
"With the SDX SME segment we can offer fast-growing companies a new and efficient financing channel and ensure that companies receive sufficient capital to achieve their goals. Together with our partners, SDX SME Equity will facilitate a digital ecosystem to support SMEs along their entire growth journey."
Massimo Butti Head of Equities at SIX Digital Exchange